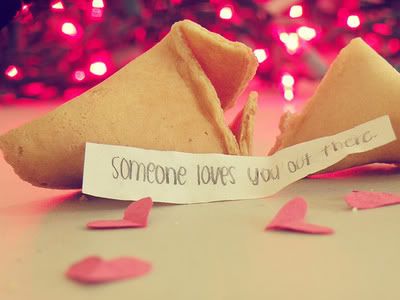 Engel <3
Wenn kleine Engel schlafen gehn, dann kann man das am Himmel sehn. Für jeden Engel leuchtet ein Stern, Deinen seh ich besonders gern!
♥ ♥ ♥ ♥ ♥ ♥ ♥

bisher 0 Kommentar(e)     TrackBack-URL
Eins
» one
» two
» three
Zwei
is there a god tonight, up in the sky or is it empty just like me?
Drei
hold on slow down again from the top now and tell me everything.
Vier
hey ho, let\'s go!